Spirits In The Sky is scheduled on the 6th, 7th and 8th of November 2020!
Spirits In The Sky is the only festival in Belgium dedicated to the best spirits of the world! Whiskies, rum, cognac, grappa, calvados, mescal, tequila, cachaça… We have it all! In fact, we're the only festival that brings all these categories together under one roof!
As a result of Covid-19 there will be no traditional fair this year, but we will do a Spirits In The Box edition.
Spirits In The Box means registering for a number of online masterclasses: every masterclass ticket comes with a sample kit, which we will send to your home address free of charge in advance! Together with the Zoom link that we send you by email, you are completely ready to experience these fantastic sessions at home with a laptop, tablet, smartphone, alone or with friends!
Spirits In The Box is only available to residents of Belgium, Luxembourg, the Netherlands, France and Germany.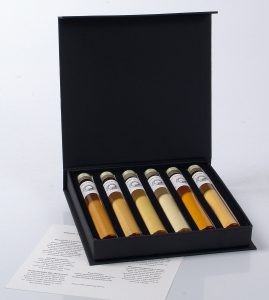 Countdown to Spirits In The Sky 2020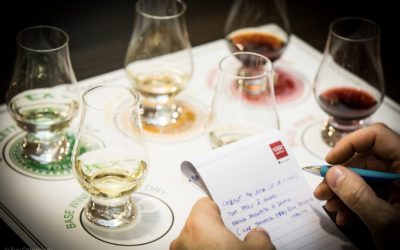 Spirits In The Box 2020 appears to be a huge success! It's been one week since we went online and the feedback we've been getting has been incredible. We never thought that we would sell out some of the Master Classes this fast.  In fact, 7 out of the 14 Master...
read more
Master classes
Master your knowledge of the best spirits in town in one of our dedicated master classes.
Newsletter
Be the first to know important news and last minutes, by subscribing to our newsletter!
Are you ready for your expedition?
By now you'll probably be starting to have an itch to take part in our event.  So what will it be?  Still need some more convincing, or will you head right over to the ticket shop?